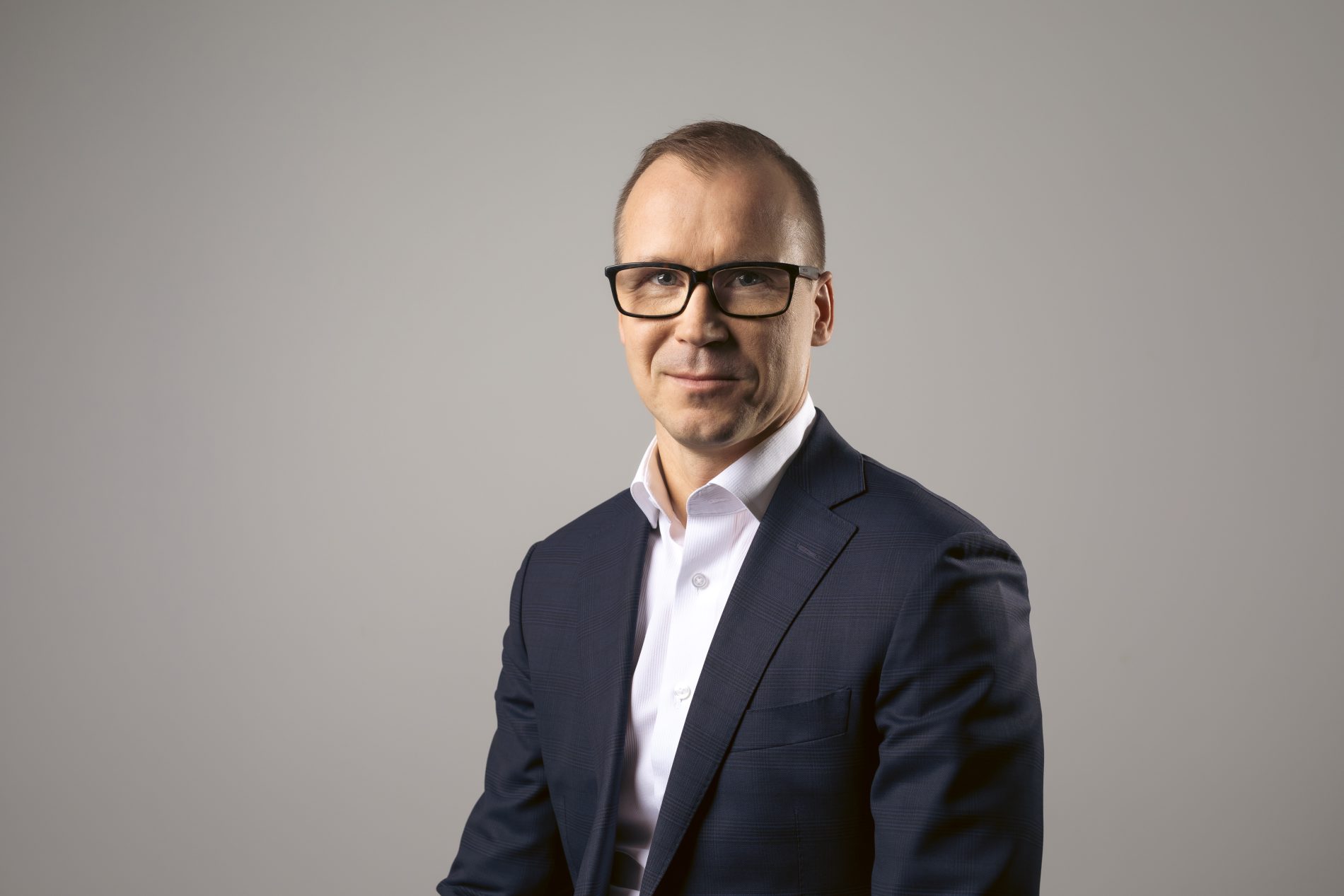 Leho Pihkva: The prerequisite for crypto success is the elimination of fraud
"Estonia's reputation in the world has not suffered excessively due to crypto scams as we overinflate the concern for our own reputation. Crypto is still a place with limited participants and fraud is not limited to the field of cyber currency nor is it unique to Estonia", writes partner Leho Pihkva in newspaper Postimees. Read the full commentary below.
However, I am of the opinion that the crypto sector needs regulations. In order for the future of crypto to be promising, it is necessary to eliminate fraud and make the whole system transparent.
At the moment, the whole cyber currency is shrouded in obscurity, as if Bitcoin, Ethereum and other smaller currencies are suitable for fraudsters, and therefore very often not the first choice for investors. It shouldn't have to be this way, but it takes effort.
On the example of the collapsed FTX platform – the owners simply took money from the trustees and lent it to their trading company for speculation. Investors were given tokens with no value.
It can be said that the owners of the platform simply cheated their investors. If they had disclosed from the beginning that they would take their investors' money and start speculating with it without any collateral – no one would have invested.
I think trading platforms should be pressured to disclose from the start what they do with the money and how they use the assets. The value of crypto-assets must be guaranteed. Like banks have a capital buffer in case loans go sour.
Crypto must have the same analogue to avoid future crashes, as happened with FTX.
The news button was originally published on Postimees.ee: link
Author: Leho Pihkva