Glimstedt joined Estonian Defence and Aerospace Industry Association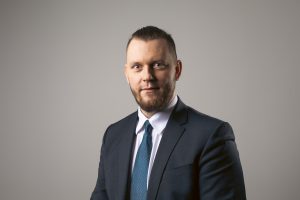 "We have successfully participated in large-scale public procurements and dispute procedures, advised clients on changing contract terms in connection with the war in Ukraine and offered strategic legal advice for the best possible outcome. With this membership, we can also apply our knowledge and skills to members of the union," says Ringo Heidmets of Glimstedt procurement team.
Glimstedt is an international law firm whose key competence enables members of the union to offer support in participation in public procurement and strategic advice (including legal advice) and thus support their success story.
Ringo Heidmets has been awarded a silver badge by the Minister of Defense for his contribution to consulting on public procurement in the field of Estonian defense and security.
Authors: Ringo Heidmets, Randu Riiberg, Maria Veermäe