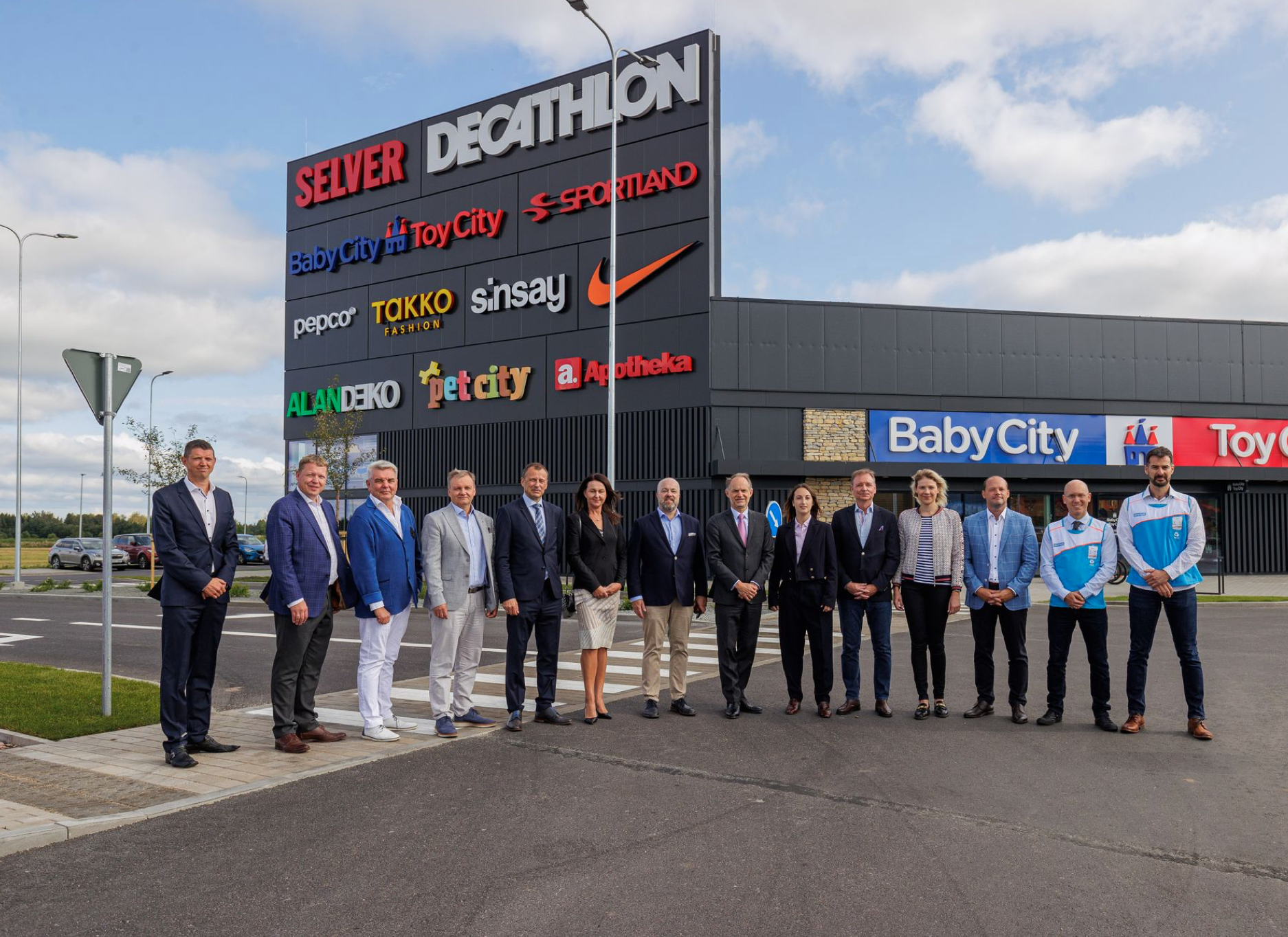 Glimstedt advises on the development of VPH Group's Kurna Park
The real estate and transaction team of Glimstedt, led by attorney-at-law Randu Riiberg and a team including Maria Veermäe, Leho Pihkva, and Sandra Valdek, advised VPH Group on the development of Kurna Park.
Kurna Park is the largest real estate development in Estonia in 2023, with a total investment exceeding 30 million euros.
The Glimstedt team has played a significant role in supporting VPH Group in planning their activities in Estonia. Partner Randu Riiberg acted as an advisor in acquiring the property from IKEA, helped facilitate the establishment of a company for the ownership of the development, and led crucial transactions during the project, including securing funding from LHV and collaborating with the main contractor Mapri.
On the operational level, partner Leho Pihkva's extensive expertise was utilized in drafting standardized lease agreements for tenants, and attorney Maria Veermäe conducted lease negotiations with the contracting party to ensure the best solutions for all parties involved.
In addition to Kurna Park, VPH Group's portfolio includes the Saga shopping and lifestyle center near IKEA in Riga, the Una shopping park in Vilnius, the Liepu 81 shopping park in Klaipeda. The company also owns a business building in Pärnu, where a new Rimi store was opened in June 2023.
Read more: Eesti suurima ärikinnisvaraarendusega said hakkama leedukad
Photo: Taavi Sepp (Postimees)
Authors: Sandra Valdek, Randu Riiberg, Maria Veermäe, Leho Pihkva