International background and long history
Glimstedt is an international law firm focusing primarily on advising large and medium-sized business clients and wealthy private clients. Due to our location, our customers are mainly from Scandinavia, the Baltics, and their surrounding region.
Our international background and long history allow us to build on our long-standing experience and knowledge in tackling complex challenges. We have proven ourselves as a good partner for both local and international companies. We have experience and a reliable network for solving customer tasks in other parts of the world.
Meet Our Team
Glimstedt combines long experience and new energy. Here, different generations' perspectives and experiences reinforce each other.
Our Team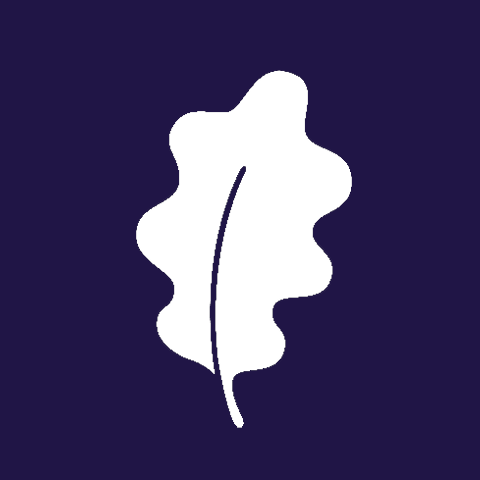 Need Assistance?
Do you want to work together or have some questions? We'd love to hear from you!